---
Has your family joined the 1000 Hours Outside Challenge?
https://www.1000hoursoutside.com
Find Ravens and Hemlocks and More - Oh My! …when you balance forest time with screen time:
( From their website-) The entire purpose of 1000 Hours Outside is to attempt to match nature time with screen time. If kids can consume media through screens 1200 hours a year on average, then the time is there and at least some of it can and should be shifted towards a more productive and healthy outcome!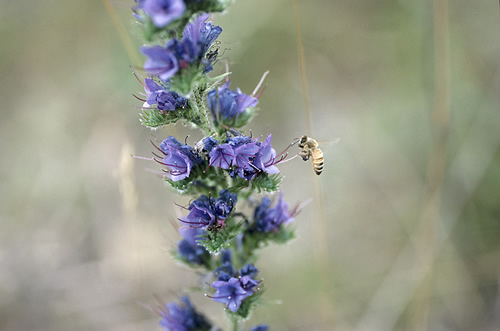 ---