HomeSchool OPEN swim: Monday's at 12pm
Cost $1.00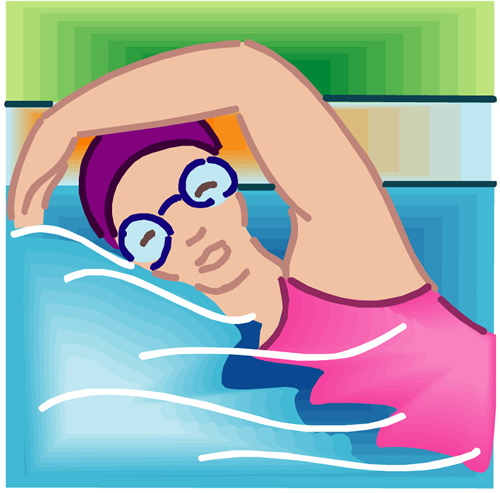 Fast Track Swim Lessons are happening NOW. Swim sessions for the remainder of the year:
4/5-4/15
4/19-4/29
5/3-5/13
5/17-5/27
Each session is 2 weeks, 2:30pm Monday - Thursdays.
Please contact Shelann to sign up! 2 or more lessons per year
cost is $40 per child and will be taken out of your child's fund account.
---