District Spelling Bee
A big congratulations to Aljhan Millendez, our schoolwide spelling bee winner. He will now go on to compete in the upcoming school district spelling bee.

This is your chance to test your spelling wits and support our local youth.

The event is free and open to the public. It will be held at the Southeast Alaska Discovery Center, next Friday, February 7th, from 5:30 to 7 PM.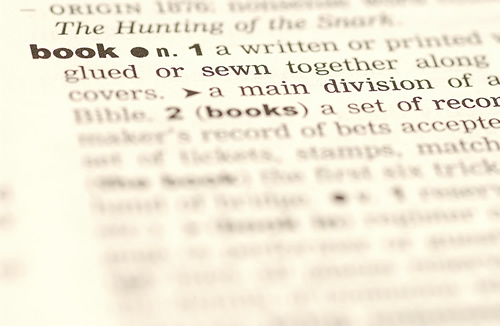 ---