CHARTER
CHATTER
---
SPRING PARENT TEACHER CONFERENCES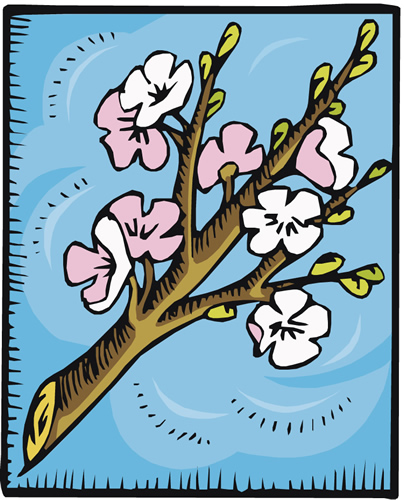 Wednesday, March 7th 3:30-7:00 PM
Thursday, March 8th 8:30 AM-7:00 PM (no school for students)
Friday, March 9th-No School!

---
IT'S DR. SEUSS WEEK FEBRUARY 26 - MARCH 2!!!!
During this week we will be having some fun dress up days.
We will also have some read-ins and
green eggs and ham!
Tuesday- Crazy Hat & Hair Day!
Wednesday- Wacky Wednesday!
Thursday- Cat in the Hat Day! Wear red & white!
Friday- School Spirit Day! Wear husky shirts & school colors!
Green eggs and ham will be served!
---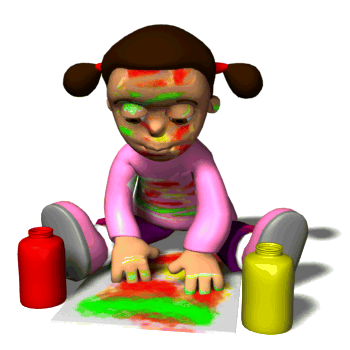 KINDERGARTEN ENROLLMENT IS NOW OPEN
KCS is now accepting registration for the 2018-2019 year.
If your child is turning 5 on or before September 1st and you would like to enroll them, or would like more information about our school, please contact the office at 225-8568.
You may also stop by the office anytime, M-F from 7:45 am - 3:15 pm, to pick up a registration packet.
Kindergarten space is limited, so it is very important to return the registration packet along with your child's
birth certificate and immunization records
---
2018-2019 Enrollment Confirmation Forms went home with students.
I am also putting a form on the Website.
We cannot assume that you student will be returning without this form.
Please sign and return it to the office by March 31st 2018
---
KCS SPELLING BEE CHAMPIONS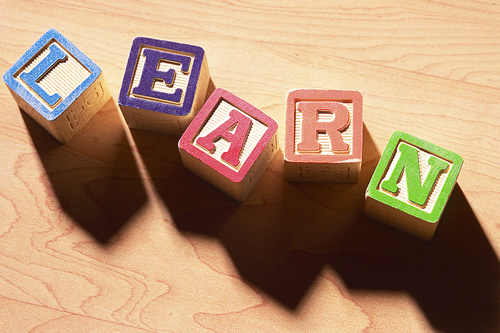 ---
KCS Students will be participating in
Battle of the Books this week
Congratulations to our 3-4 grade. They took 3rd place at the Battle of the Books
and to our 5-6 grade for tying for 3rd place in the competition.
Congratulations to our 7-8 Grade for taking 1st place in the
Battle of the Books competition.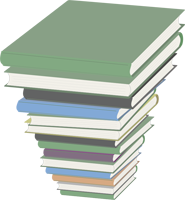 ---
ALASKA'S SCHOOL CLIMATE & CONNECTEDNESS SURVEY (SCCS)
---
Ketchikan Charter School is Celebrating their 20th Anniversary this year
Our school will be hosting and participating in several events throughout the year-the largest of which being 20 community service projects.
We plan to have two events per month and hope to raise the public's awareness of our school and how much we appreciate them, and that we are a longstanding part of this community.
We hope to serve the community through education.
---
KCS FEBRUARY SERVICE PROJECT
Students will be making Valentines Day Cards for the
Long-Term Patients at the hospital
---
KCS JANUARY SERVICE PROJECT
We are doing an ongoing project that we are calling
(boots, coats, gloves, etc.)
for students that may be in need.
---
KCS DECEMBER SERVICE PROJECTS
PLEASE DONATE YOUR GENTLY USED CHILDRENS BOOKS
WE WILL BE DELIVERING THE BOOKS TO WISH
December 19th: 2nd and 3rd Graders are going to the Pioneer Home to Sing and hand out
Christmas Cards they made for the residents!
KCS NOVEMBER SERVICE PROJECTS
KCS students will be working with Operation Gratitude to send Care Packages to Thank the Brave Men and Women who have served or are currently serving in our military around the world. Items that are especially needed are as follows: Instant coffee packets, hot chocolate, tea, card games, small dice games, iTunes cards, walmart gift cards, socks (preferably not white), individual tissue packets, individually packaged wipes, gum or puzzle books. Please make sure food items have at least a six month shelf life.

KCS students will be making decorations in art class for the KIC Elder's Thanksgiving lunceon and dinner.
---
KCS OCTOBER SERVICE PROJECTS
Ms. Halli participated in the KRBD Public Radio Fund Drive.

KCS is helping with the Friends of the Library Book Sale. The Book Fair runs from 1-3 on Saturday, October 7, 2017 at the Plaza.

KCS is participating in a FLASH LIGHT drive and donating them to Puerto Rico.

Mrs. Cron's MS Band and Choir will be preforming for the residents at the Pioneer Home on October 25th.
---
SEPTEMBER SERVICE PROJECTS TOTALS
We collected and delivered 235 items of non-perishable food to the Salvation Army.

We collected and donated $183.53 to the Red Cross, Disaster Relief.