CHARTER
CHATTER
---
We are excited to let you know that our school will be participating in the Devereux Student Strengths Assessment (DESSA) Program.
The goal of this program is for teachers and families to identify and enhance a child's social and emotional skills, which are essential to academic achievement. Social skills include things like making and keeping friends, showing respect for others, and resloving disagreements in positive ways. Emotional skills include things like being able to recongnize their own and others' emotions, and showing healthy self-control.
The DESSA is a strength-based behavior rating scale that measures the social and emotional akills that help students do well in school, at home, and in the community. The district will be using the DESSA with children in kindergarten through the eighth grade.
Your child's teacher will complete a DESSA "mini" strength-based assessment both now and again at the end of the school year, based on direct observations of your child's daily inteactions at school. In addition, the teachers may complete a 72 item DESSA to monitor your child's progress throughout the year for some students in the program.
We would also like to better understand the skills that your child is displaying at home. We may ask that at least one parent/guardian to complete the 72 question DESSA assessment as well. Having both the parent and teacher input will provide valuable information about the student both at home and in the classroom. We will use this information to better plan for all students in the program, building on their individual strengths.
The teacher and I will use the DESSA Program to help children be more successful in school. In addition, the teacher/school counselor may share information about activities that you can do at home to build your child's social and emotional skills. We are working to improve your children's education by ensuring it meets their unique needs.
Rest assured, protecting personal information in secure and responsible ways is at the heart of our efforts to provide a richer and more dynamic learning experience for all students.
If you have any questions regarding this program, please feel free to contact me.
---
The Ketchikan Charter School
Academic Policy Committee (APC) has two vacancies.
If you are interested in filling a vacant Parent representative position,
please complete the form and return to the KCS office.
The committee meets twice a month (every first and third Tuesday).
The duties include hiring the Principal, managing the school budget, overseeing fundraising and student activities, and setting the policies for the operation of the Ketchikan Charter School.
Members hold office for two years and may run for a second term.
---
KDL Registration is now open for all ages!
To register go to

ketchikandribblers.com
Try-outs will be held September 22nd at the recreation center.
Times are as follows:
Co-Ed 2nd-3rd Grade 9-10 AM
Boys 4th-5th Grade 10:15-11:45 AM
Girls 3rd-5th Grade 12:00-1:30 PM
Registration deadline for 2nd-5th grade is Friday, September 21st, to avoid fee.
---
Will be taken October 1st.
Information packets will be sent home soon.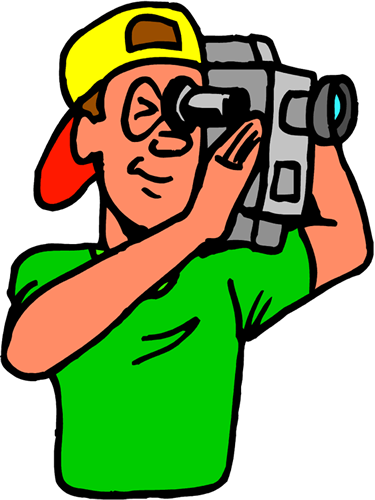 ---
OUR COOKIE DOUGH FUNDRAISER
FUNDS RAISED THIS YEAR WILL GO TO
"THE BEAUTIFICATION OF THE PLAYGROUND PROJECT"
Student guided suggestions will be gathered and the money earned
will be used to enhance our playground.
ORDER SHEETS AND MONEY NEED TO BE TURNED IN BY 2:30PM OCT 5TH.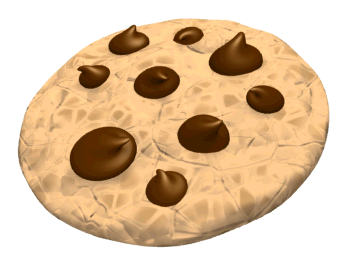 ---
KCS OPEN HOUSE