CHARTER
CHATTER
---
KETCHIKAN CHARTER SCHOOL 2019-2020 SUPPLY LIST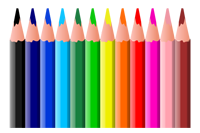 ---
Every Wednesday will be an early release day beginning September 4, 2019.
More details will be provided in August.
Kayhi Parents and Students Athlete/Activity Participants:
If you plan on participating in an Athletic Sport or School Activity in the upcoming school year (School Year 2019-2020) you must have: Arbiter Athlete completed, Updated Physical and Activity paid (this can wait until the Parent meeting) BEFORE your son/daughter tries out.
This is an ASAA policy and will be enforced.
How to complete your Arbiter Athlete account?
1) Log on to : arbiterathlete.com
2) New user-click SIGN UP; returning user-put your username and password in
3) Step 1: Choose-A student or A parent
4) Step 2: Provide details (Name, DOB, etc.) USE LEGAL NAMES not Nicknames
5) Step 3: Create a Username/Password
6) Step 4: Chose the "Ketchikan High School"
7) Step 5: Link account- This will link the account between Parent/Student
8) Step 6: Once the accounts are linked, click on Athletic forms and scroll to the bottom of the "incomplete" in

Red

to
9) Step 7: Upload an updated physical- physicals need to be uploaded by the Studend or Parent
If you have any questions or comments, please email me.
melissa.johnson@k21schools.org
SCHOOL IS OUT FOR SUMMER!
HAVE A SAFE FUN SUMMER VACATION
WE WILL BE BACK IN THE OFFICE ON AUGUST 13TH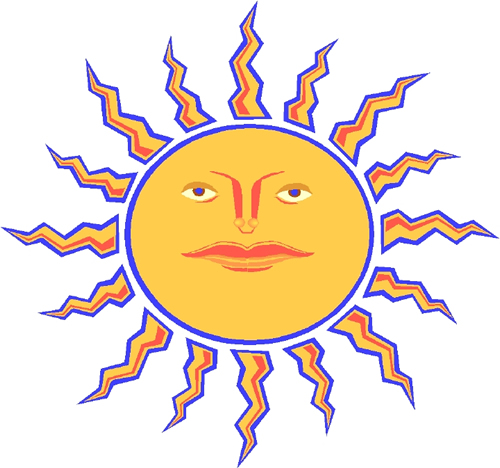 ---
Please take the time to pay your students negative lunch balances.
You may come to the school to make a payment or make one online thru RevTrak.
Your prompt attention to this matter is greatly appericated.
Alaska Crossings is a summer intensive program for children ages 12-18 who are looking to improve their skills to succeed at home, school and in the community.
If you think your child might benefit from such a program, please take a look at their website for more details on what the program offers and for the application.
Their website is:

www.alaskacrossings.org
If you have a specific questions that you don't find answered on the website please call them directly at: 866-550-2371 or 907-874-2371.
Potentially, the program may be covered by your private insurance, or through Alaska Medicaid.
---
PLEASE UPDATE ANY NEW INFORMATION, SUCH AS ADDRESS OR PHONE NUMBER, TO YOUR STUDENTS REGISTRATION
ON OUR ONLINE REGISTRATION PORTAL
SCHOOL ONLINE REGISTRATION
ENROLLMENT IS OPEN FOR GRADES K-8 FOR THE 2019-2020 SCHOOL YEAR
WE HAVE LIMITED SPACE AND ARE ON A FIRST COME-FIRST SERVED BASIS.
Parents and guardians can complete the NEW student required paperwork using the Online Registration Portal.
All forms are online for your convenience. You can register one or more children with just a few clicks.
To register your child for school you will need a valid email account, a birth certificate and immunization records.
To register your student(s) go to
www.kgbsd.org
and click the Student Registration tab.