CHARTER
CHATTER
---
The Ketchikan Charter School
Academic Policy Committee (APC) has two vacancies.
If you are interested in filling a vacant Parent representative position,
please complete the form and return to the KCS office.
The committee meets twice a month (every first and third Tuesday).
The duties include hiring the Principal, managing the school budget, overseeing fundraising and student activities, and setting the policies for the operation of the Ketchikan Charter School.
Members hold office for two years and may run for a second term.
---
KDL Registration is now open for all ages!
To register go to

ketchikandribblers.com
Try-outs will be held September 22nd at the recreation center.
Times are as follows:
Co-Ed 2nd-3rd Grade 9-10 AM
Boys 4th-5th Grade 10:15-11:45 AM
Girls 3rd-5th Grade 12:00-1:30 PM
Registration deadline for 2nd-5th grade is Friday, September 21st, to avoid fee.
---
Will be taken October 1st.
Information packets will be sent home soon.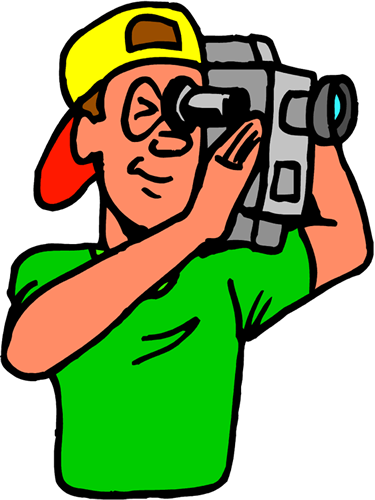 ---
OUR COOKIE DOUGH FUNDRAISER
FUNDS RAISED THIS YEAR WILL GO TO
"THE BEAUTIFICATION OF THE PLAYGROUND PROJECT"
Student guided suggestions will be gathered and the money earned
will be used to enhance our playground.
ORDER SHEETS AND MONEY NEED TO BE TURNED IN BY 2:30PM OCT 5TH.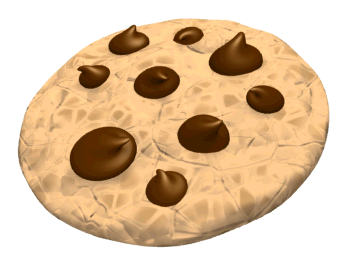 ---
KCS OPEN HOUSE
A BIG THANK YOU TO ALL THAT CAME TO EAT,
VISIT YOUR STUDENTS CLASSROOM, AND MEET THE TEACHERS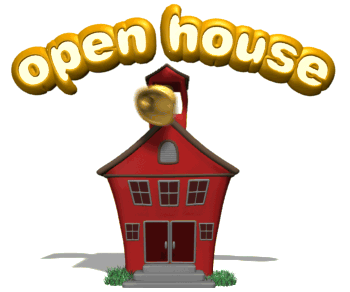 ---
THE APC WILL NOW MEET ON THE FIRST AND THIRD TUESDAY OF EVERY MONTH!
---
Please note the times below:
Breakfast is served at 7:15!
The gate to the playground doesn't open until 7:30!
We have several students being dropped off early and worry about this being a safety issue.