CHARTER
CHATTER
Alaska Crossings is a summer intensive program for children ages 12-18 who are looking to improve their skills to succeed at home, school and in the community.
If you think your child might benefit from such a program, please take a look at their website for more details on what the program offers and for the application.
Their website is:

www.alaskacrossings.org
If you have a specific questions that you don't find answered on the website please call them directly at: 866-550-2371 or 907-874-2371.
Potentially, the program may be covered by your private insurance, or through Alaska Medicaid.
---
THE KETCHIKAN CHARTER SCHOOL ACADEMIC POLICY COMMITTEE (APC) HAS 2 VACANCIES
If you are interested in filling a vacant Parent Representative position
please complete the form and return to the
The committee meets twice a month
(every first and third Tuesday)
The duties include hiring the Principal, managing the school budget, overseeing fundraising and student activities, and setting the policies for
Ketchikan Charter School.
Members hold office for two years and may run for a second term.
APC Voting will be on April 18, 2019
7:30 am - 3:30 pm in the KCS Office
---
CONGRATULATIONS TO MRS. KAYLA LIVINGSTON WHO WILL BE THE NEW PRINCIPAL AT KETCHIKAN CHARTER SCHOOL
FOR THE 2019-2020 SCHOOL YEAR.
I HAVE ENJOYED MY TIME HERE AND THANK YOU ALL FOR THE WONDERFUL MEMORIES AND LEARNING EXPERIENCES.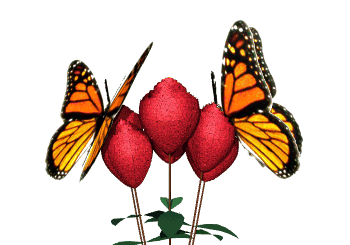 ---
SCHOOL ONLINE REGISTRATION
ENROLLMENT IS OPEN FOR GRADES K-8 FOR THE 2019-2020 SCHOOL YEAR
WE HAVE LIMITED SPACE AND ARE ON A FIRST COME-FIRST SERVED BASIS.
KGBSD is going PAPERLESS!
Parents and guardians can complete the NEW student required paperwork using the Online Registration Portal.
All forms are online for your convenience. You can register one or more children with just a few clicks.
To register your child for school you will need a valid email account, a birth certificate and immunization records.
To register your student(s) go to
www.kgbsd.org
and click the Student Registration tab.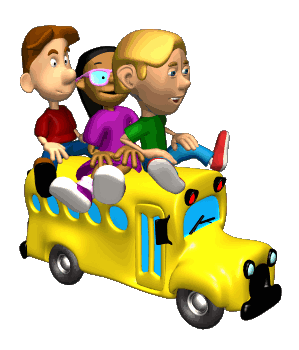 Kindergarten: Rotary Beach, May 24th
1st and 2nd Grade: Bugge Beach, Thursday, May 23rd
3rd-5th Grade: South Point Higgins Beach, on a date to be determined later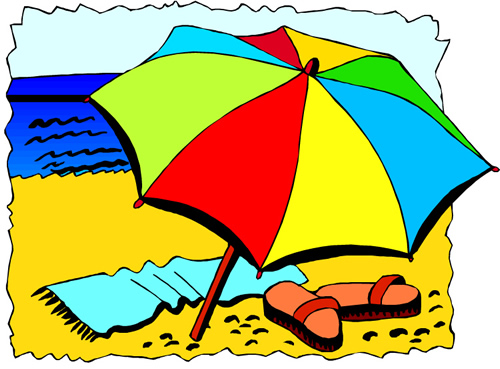 ---
ORDER YOUR YEARBOOK TODAY
You can order online at: kcs20182019.picaboo.com OR Print and fill out the form below and return with payment to: KCS Office.
Make checks payable to : Ketchikan Charter School
Hard Cover Yearbook: $28
Soft Cover Yearbook: $18
Deadline: April 26, 2019
---
KETCHIKAN CHARTER SCHOOL IS NOW TAKING KINDERGARTEN APPLICATIONS FOR THE
Your student must be 5 years old by September 1, 2019.
Please fill out a Registration Form and bring a Birth Certificate and Immunization Records to the KCS Office.
Space is limited due to small class size and on a first come, first served basis.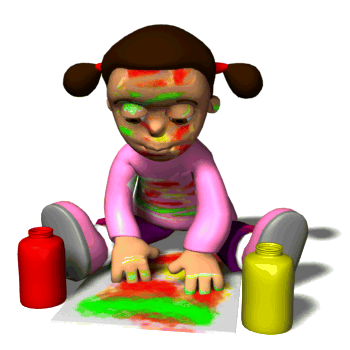 ---
AMPLIFYING OUR STORIES: VOICES ON THE LAND
Middle School Band and Choir perform Tlingit song with guest artist in residence Ed Littlefield in an assembly at Schoenbar.
Parents are invited to attend.
The KCS Spring Concert will be held at Kayhi this year.
The concert is scheduled at 6:30 pm on May 17th at Kayhi.
It will include the 5th Grade Band, Middle School Band, and Middle School Choir!
We look forward to seeing you there.
---
WELCOME TO THE SPRING 2019 KGBSD PRESCHOOL SCREENING
Click on the link for more information!
---
IS YOUR CHILD STRUGGLING IN SCHOOL?
ARE YOU CONCERNED ABOUT YOUR CHILD'S LIKELIHOOD OF SUCCESS ONCE THEY BEGIN SCHOOL?
The Ketchikan School District is currently conducting a Child Find for children
ages 3-21 who may be eligible for special education services.
Spring 2019 KGBSD Child Find and Preschool Screening Notice!
PRESCHOOL APPLICATIONS for the 2019-2020 school year will be accepted starting on
Click on the link for more information