CHARTER
CHATTER
---
CHARTER SCHOOL CONFERENCE SCHEDULE
There is no school for students on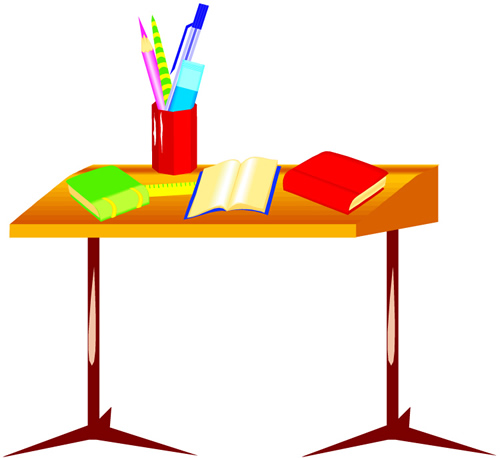 ---
WELCOME KETCHIKAN HIGH SCHOOL CLASS OF 2023
8th Grade students and
parents - please join us for a High School Information Meeting
to learn about scheduling for next year and planning for the high school experience.
Natasha O'Brien, high school counselor for grades 9 & 10, will be presenting.
Tuesday, March 26th at 6:30 pm.
Wednesday, March 27th, 8th Graders will travel by bus to the high school for a tour with their Mentors as tour guides.
At the end of the tour the 8th graders will make course selections for next year.
They will then be able to review their course selections with parents, and registration will close on April 1st.
---
ORDER YOUR YEARBOOK TODAY
You can order online at: kcs20182019.picaboo.com OR Print and fill out the form below and return with payment to: KCS Office.
Make checks payable to : Ketchikan Charter School
Hard Cover Yearbook: $28
Soft Cover Yearbook: $18
Deadline: April 26, 2019
---
KETCHIKAN CHARTER SCHOOL WILL BEGIN TAKING KINDERGARTEN APPLICATIONS FOR THE 2019-2020 YEAR ON MARCH 1, 2019.
Your student must be 5 years old by September 1, 2019.
Please fill out a Registration Form and bring a Birth Certificate and Immunization Records to the KCS Office.
Space is limited due to small class size and on a first come, first serve basis.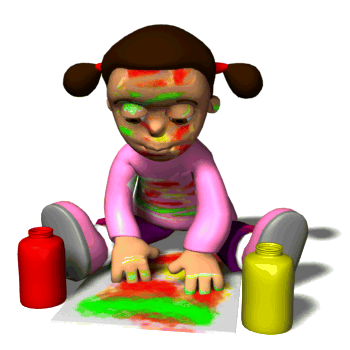 ---
AMPLIFYING OUR STORIES: VOICES ON THE LAND
Middle School Band and Choir perform Tlingit song with guest artist in residence Ed Littlefield in an assembly at Schoenbar.
Parents are invited to attend.
The KCS Spring Concert will be held at Kayhi this year.
The concert is scheduled at 6:30 pm on May 17th at Kayhi.
It will include the 5th Grade Band, Middle School Band, and Middle School Choir!
We look forward to seeing you there!
---
MIDDLE SCHOOL MUSIC DAY AND CONCERT
This year our KCS Middle School Music Day and Concert
will be held at Kayhi on
March 29th at 7:30 pm.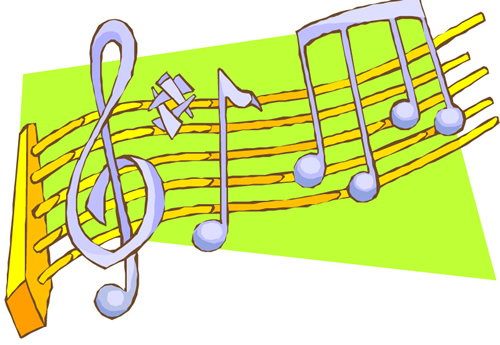 ---
WELCOME TO THE SPRING 2019 KGBSD PRESCHOOL SCREENING
Click on the link for more information!
---
IS YOUR CHILD STRUGGLING IN SCHOOL?
ARE YOU CONCERNED ABOUT YOUR CHILD'S LIKELIHOOD OF SUCCESS ONCE THEY BEGIN SCHOOL?
The Ketchikan School District is currently conducting a Child Find for children
ages 3-21 who may be eligible for special education services.
Spring 2019 KGBSD Child Find and Preschool Screening Notice!
PRESCHOOL APPLICATIONS for the 2019-2020 school year will be accepted starting on
Click on the link for more information!
---
Parents and Guardians,
I would like to take this opportunity to let you know of some of the safeguards that we have in place for your child's safety. KGBSD has a School Resource Officer from the Ketchikan Police Department available to all the schools in the District. KCS has procedures for checking into the school and the playground during school hours. KCS staff know and follow these procedures. KCS has fire drills once a month and teachers review code red and lockdown procedures periodicaly throughout the year. KCS also has procedures in place for recess emergencies. Staff practice these with students throughout the year.
If you have any questions or concerns please contact me at

225-8568.

Student safety is a matter that we take seriously.
Thank you,
Julie McFarland
KCS Principal
---
The Ketchikan Charter School
Academic Policy Committee (APC) has two vacancies.
If you are interested in filling a vacant Parent representative position,
please complete the form and return to the KCS office.
The committee meets twice a month (every first and third Tuesday).
The duties include hiring the Principal, managing the school budget, overseeing fundraising and student activities, and setting the policies for the operation of the Ketchikan Charter School.
Members hold office for two years and may run for a second term.