CHARTER
CHATTER
---
KCS 8TH GRADE CAMPING TRIP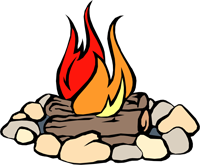 3rd and 4th grade recorders perform in an assembly
10:00-10:45 IN THE KCS GYM
**Parents are invited to attend**
---
The Middle School Band will perform the evening of the Core Knowledge Fair in the gym.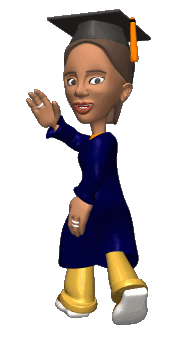 TUESDAY, MAY 28TH IN THE GYM
---
We are nearing the end of the school year and would like to have the negative lunch balances cleared up as soon as possible.
You may send the money to school with your student or make a payment online thru RevTrak.
Your prompt attention to this matter is greatly appericated.
Alaska Crossings is a summer intensive program for children ages 12-18 who are looking to improve their skills to succeed at home, school and in the community.
If you think your child might benefit from such a program, please take a look at their website for more details on what the program offers and for the application.
Their website is:

www.alaskacrossings.org
If you have a specific questions that you don't find answered on the website please call them directly at: 866-550-2371 or 907-874-2371.
Potentially, the program may be covered by your private insurance, or through Alaska Medicaid.
---
CONGRATULATIONS TO MRS. KAYLA LIVINGSTON WHO WILL BE THE NEW PRINCIPAL AT KETCHIKAN CHARTER SCHOOL
FOR THE 2019-2020 SCHOOL YEAR.
I HAVE ENJOYED MY TIME HERE AND THANK YOU ALL FOR THE WONDERFUL MEMORIES AND LEARNING EXPERIENCES.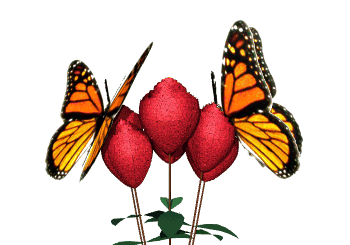 ---
SCHOOL ONLINE REGISTRATION
ENROLLMENT IS OPEN FOR GRADES K-8 FOR THE 2019-2020 SCHOOL YEAR
WE HAVE LIMITED SPACE AND ARE ON A FIRST COME-FIRST SERVED BASIS.
KGBSD is going PAPERLESS!
Parents and guardians can complete the NEW student required paperwork using the Online Registration Portal.
All forms are online for your convenience. You can register one or more children with just a few clicks.
To register your child for school you will need a valid email account, a birth certificate and immunization records.
To register your student(s) go to
www.kgbsd.org
and click the Student Registration tab.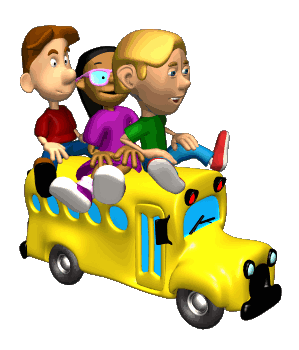 Kindergarten: Rotary Beach,
1st and 2nd Grade: Bugge Beach, Thursday, May 23rd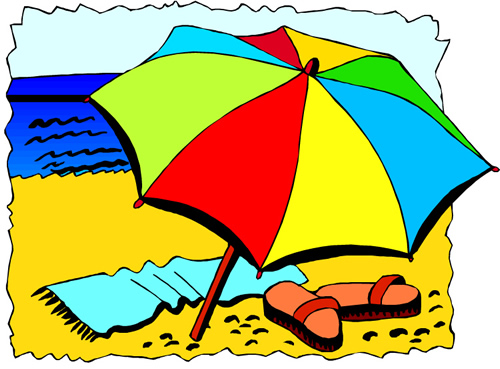 ---
KETCHIKAN CHARTER SCHOOL IS NOW TAKING KINDERGARTEN APPLICATIONS FOR THE
Your student must be 5 years old by September 1, 2019.
Please fill out a Registration Form and bring a Birth Certificate and Immunization Records to the KCS Office.
Space is limited due to small class size and on a first come, first served basis.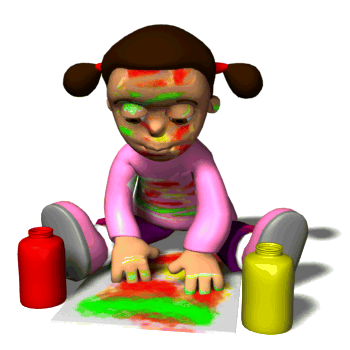 ---
Please note the times below:
Breakfast is served at 7:15!
The gate to the playground doesn't open until 7:30!
We have several students being dropped off early and worry about this being a safety issue.